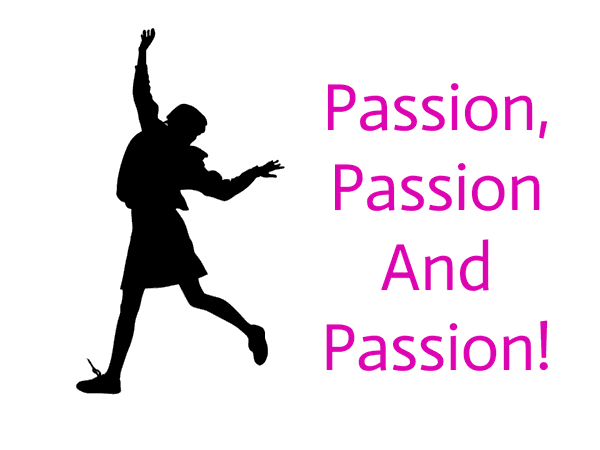 Most people who move abroad will need to find work at some point.
Unless you're retired, funding your life will remain a priority  - just like your life before living abroad.
I've found working online to be the best option for me. I didn't need to rush learning French to be able to find work. Plus, if your'e moving from somewhere like the U.K, you'll be surprised as to how high unemployment is in your new home.
Obviously, that isn't to say you won't find work.
Working online is liberating. I don't feel as though I'm working.
But ....
It can also be frustrating and a severe learning curve that gives you butterflies in your stomach.
That's why ...
You need to find your way.
You need to follow a dream or passion.
Especially if you're going to start a blog for example.
In this article, you'll learn ideas to get you thinking about what your dreams and passions are.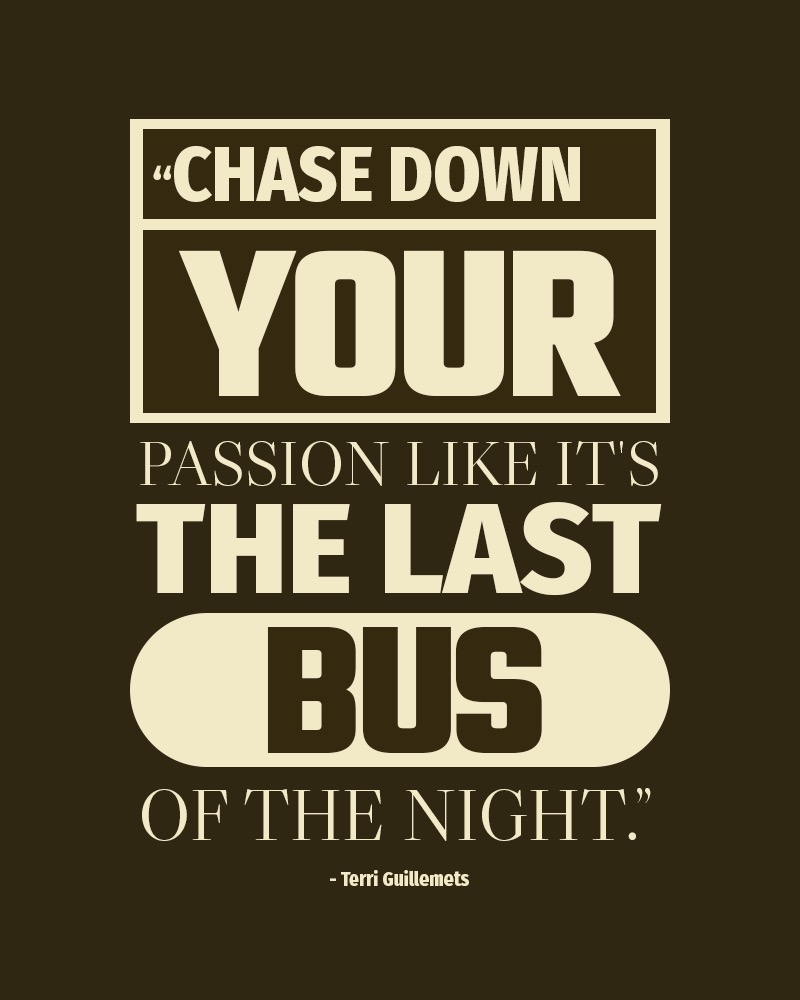 You need to find your passion and follow it.
Sounds easy, doesn't it?
It actually isn't that hard so it's surprising that so many people don't do it. They seem happy to exist rather than living a life of happiness and success.
If you're thinking of moving abroad or you've already made that leap - you're looking to change your life for the better.
You want to create a better future for yourself.
A future you can look forward to.
Dream away!
Everyone has at least one dream.
What have you done with yours?
Do you think about them, act on them or hide them away?
If you want to find your passion and purpose, then it's time to dream big.
Set Goals!
Once you've decided what your passion or dream is - you need to set goals.
Your end goal is what you want to achieve - it's your dream.
There'll be other, smaller goals, that you'll need to achieve along the way.
You need to note these down as well.
A typical example is -
This time next year, I want to earn money from my blog.
This is the dream.
Your smaller goals might be -
Think of a niche. (a subject for my blog)
Think of a name for my blog.
Find my voice. (A voice is important for consistency - do you joke, are you serious and so on?)
Learn how to build a website.
Maybe learn a smidgen of code.
Choose the colour pallet for my brand.
Publish at least one new blog post per week.
And so on.
Plan To Plan Baby!
Plan your way now! Now you know what you want and what you need to achieve your dreams.
It's time to plan what you need to do to get there.
Think about
What action you need to take.
What resources you need.
Who can help you?
Who can support you?
Where can you get help? (Facebook groups for example)
Action!
Taking action is a huge step!
You know what you want, how you can achieve it and the steps to take.
It's time to take action.
Continue to remind yourself what you're looking for.
A life that fills you with excitement, joy and success.
List all those dreams and passions you've had since you can remember.
No matter how wild or funny, write them all down.
Which of those dreams resonates most with you?
Which makes your heart sing and inspires you the most?
Is it realistic and achievable?
If you've set your sights on being a bigger superstar than Robin William, then you'll probably need to take another look at your list. Find something more realistic and achievable but almost as exciting to you!
It doesn't need to be a huge dream. It just needs to be big enough to push you out of your comfort zone. Something you will willing commit to make the changes in your life so that you can achieve it.
You need to want it.
It needs to spark desire and passion in you.

Wrapping It Up
Live your best life.
Once you've started taking action on your goals and plans, you'll find your life starts to improve.
Instead of dreading each day, you'll look forward to it with excitement and anticipation.
Your best life is the one that gives you happiness, success and achievement through living your passion and purpose.
It'll fill you with a great sense of achievement.
You can do it on your own or you can give yourself a helpful boost by using a coach or mentor.
Good Luck!